Check BSNL broadband usage: How to guide [2017]
Got a BSNL broadband? You might want to know how much data you have consumed.
But..how to check bsnl broadband usage? I also used to ask the same question till I find a very easy method of checking bsnl broadband data usage and that too within 1 minute.
I assure you guys the steps I am going to explain you is the quickest way to check usage of bsnl broadband. You do not need to Log in to BSNL self-care portal each time when you want to find out your data usage.
But please do remember, you must have a working Broadband connection to follow this procedure.
I will cover this post in 2 simple methods. If the first one for some reason does not work for you then follow the 2nd one.
METHOD NO 1
Steps To Check Data Usage of BSNL broadband 
Step 1:
Connect your broadband modem to your PC/Laptop. You can also follow this procedure on your smartphone. If so, then connect your smartphone to your broadband modem through wifi and then type this URL into your browser or simply open it in a new tab: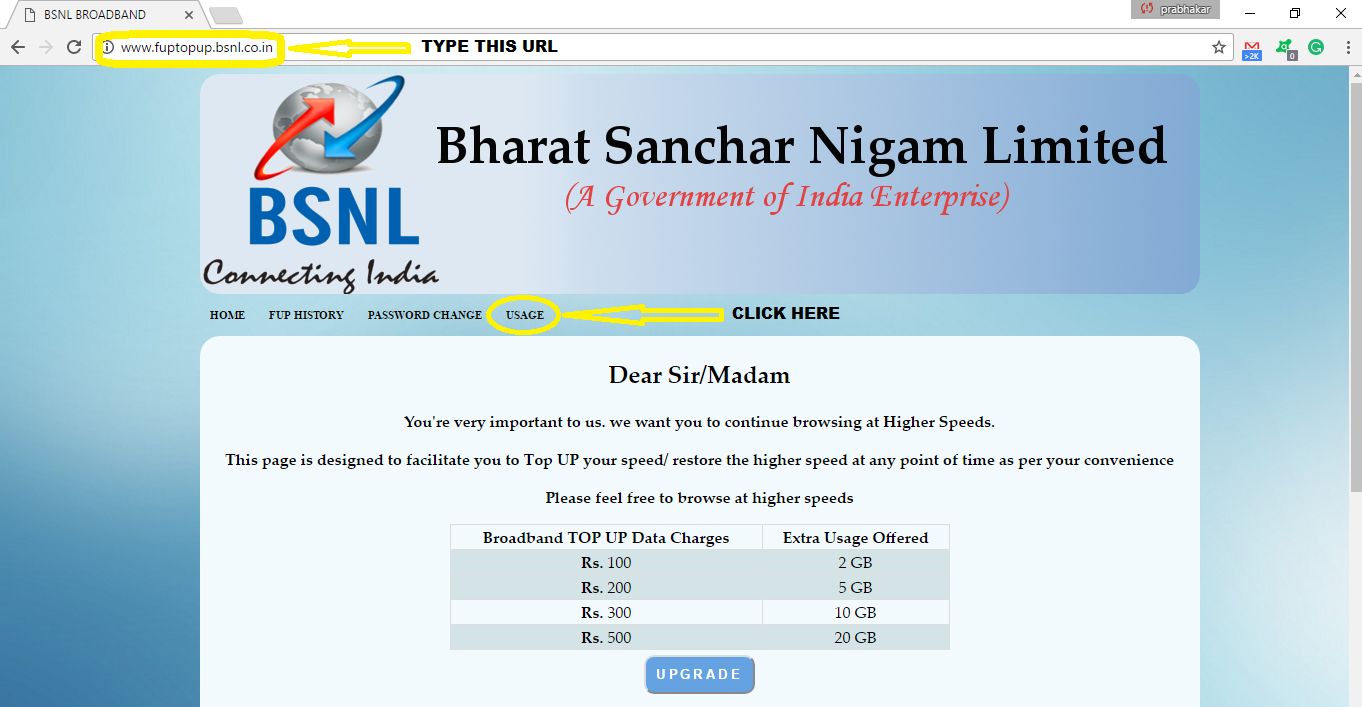 Step 2:
After opening the URL, click on Usage tab on the top Menu bar and go down to the bottom of the page where you will find your usage details for the current month.
That's a cool way to check your broadband data usage online, isn't it? But..
What if the website does not work? Last time when I tried to check my usage, this website was down. So we need a backup plan. Isn't it?
All who are not able to open the website for any technical reason, follow the 2nd method and believe me….
The 2nd method is even easier.
Also check : My Top recommended modem router for BSNL broadband.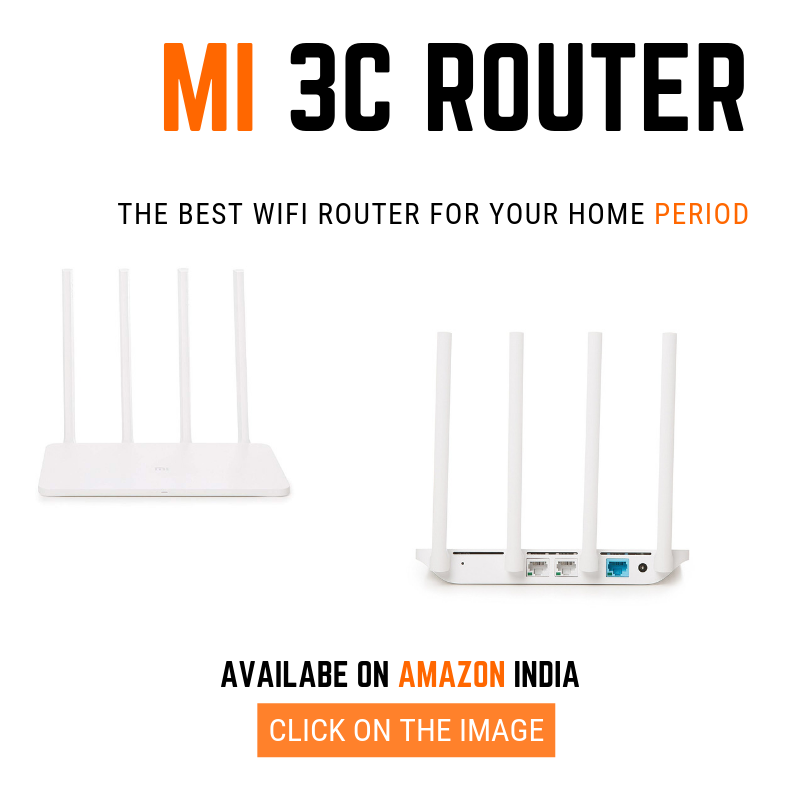 METHOD NO 2
All you need to do is pick your phone and dial 180003451500.
That's BSNL customer care number for Landline and Broadband related issues. Call them and tell your Landline number and ask for your broadband Usage. They will check your profile on CRM system and will let you know about your data usage within few minutes.
l hope you will find this information useful. You can also find your BSNL broadband user id by following the same steps.
If you have liked this post and benefited from it then please like our page on Facebook and follow us on Twitter and Google+. Don't be shy to share this post if you find it useful. I Thank You very much for reading this article. Keep visiting Bpedia for more exciting news and Tips and Tricks. Ta-Ta.