BSNL news: Salary of September is to be delayed again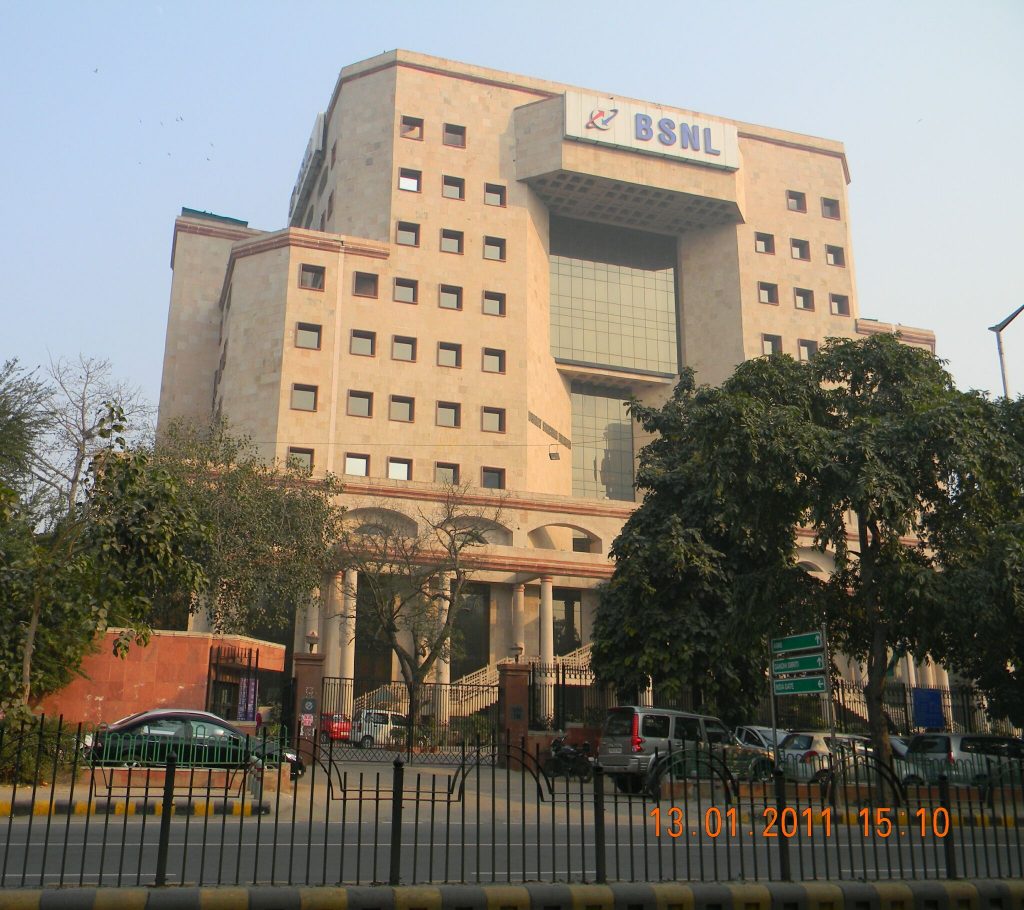 Severly cash-strapped telecom PSU BSNL is again going to delay the salary payment to its 1.7 lakh employees for the month of September.
CMD BSNL Mr. P.K Purwar told that for the month of September a huge amount to the tune of Rs 750 crores has to be paid to the banks for various bank loans and electricity bills. He told that the company has released a payment of Rs 300 crores for electricity bills on 27th September. He added that for disbursement of salary the September month, the company will depend on its own cash flow starting from 28th September.
Since the company is earning Rs 40 crore a day only, and no bank is coming forward to give any kind of loans to BSNL despite the letter of comfort from DoT and by that logic, the company might be able to disburse the salary of the September at the end of the October month or first week of November.
While all the 1.7 lakh employees of BSNL was waiting for something positive to happen on the highly anticipated meeting on BSNL revival held on 26th September resulted in nothing, BSNL is now fully dependent on its own income to run the company. The meeting was headed by principal secretary P.K Mishra which was also attended by officials from DoT, Department of finance and CMD BSNL and MTNL.
Sources: aibsnlea