How To Transfer Money From Mobile Using USSD Code *99#? Go cashless India
One of the main objectives of recent demonetization launched by Govt. of India was also to make India a cashless economy. There are plenty of advantage of going cashless. Going cashless boost economy as the cost of managing paper money is high. Besides that, your money stays with you 24*7 no matter where you go. Just assume you do not need to stand in an ATM queue, do not need to carry cash, no need to afraid of getting robbed and you also do not need to buy a wallet any more.. lol. Awesome…isn't it? Today we will show you one of the coolest ways to make a transaction using your mobile phone just by dialing *99# from your mobile. It does not matter whether you are using a smartphone or not. So let's get started without wasting any more time.
Highlights:
Features.
Registration process.
How to send and receive money.
What feature does it have?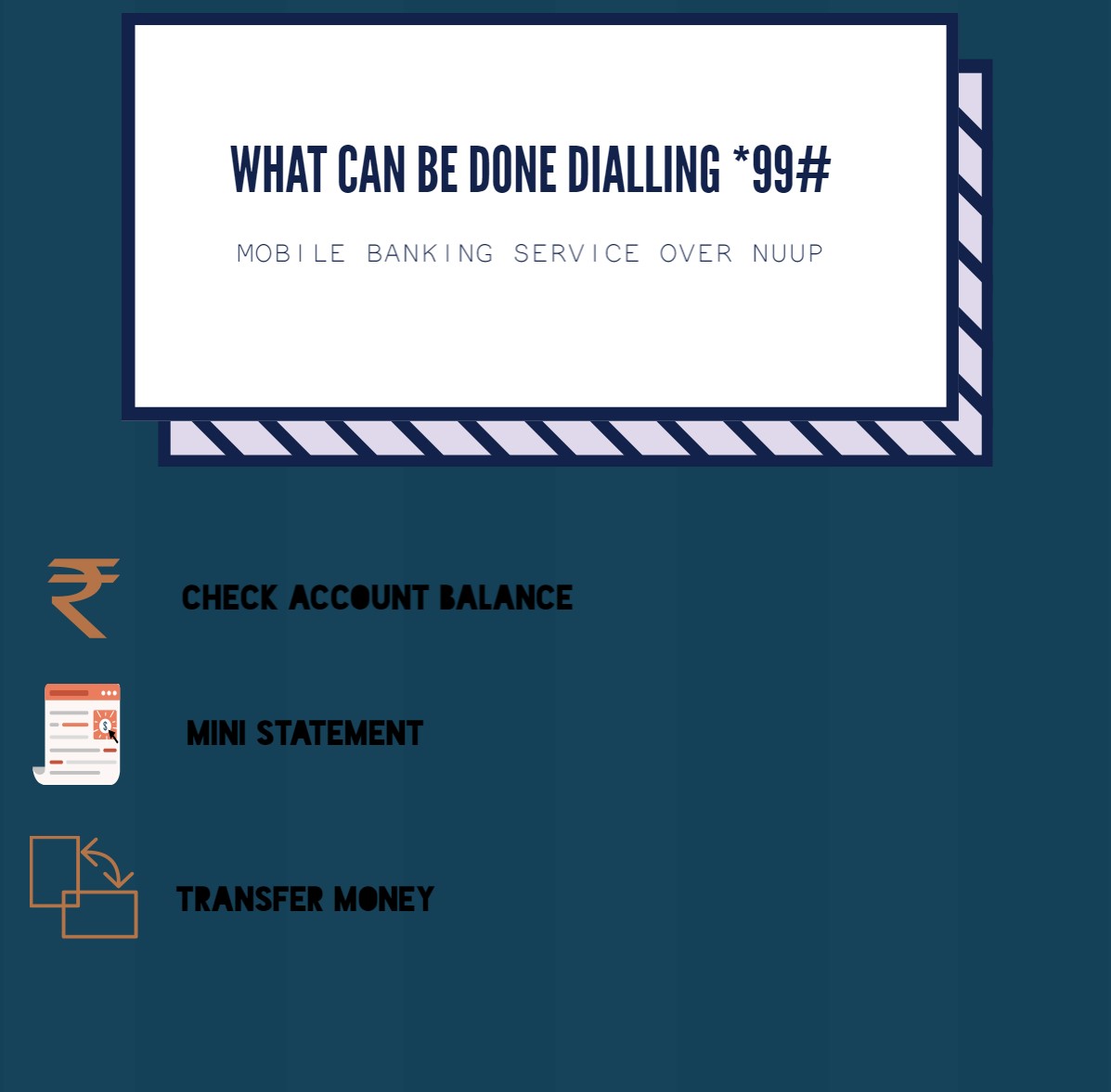 Registration Process?
Step 1: Send SMS MBSREG to 9223440000. You will receive a User ID and MPIN via SMS.
step 2: Change MPIN. Dial *99# from your mobile. Type 3 letters of Bank shortcode e.g SBI, UCO, UBI etc or First 4 letters of bank IFSC. If you don't know your BANK IFSC code then click here.
step 3: Select option 7 i.e change MPIN. Your MPIN should have 6 characters long, no more no less. It also must contain at least one number and one special character.
step 4: Type MPIN and Userid separated by a space.
step 5: Enter the new MPIN.  A message will appear saying MPIN is changed successfully.
Step 6: Now you need to complete the registration process by following one of these 3 ways:
At the ATM: swipe the Debit Card, select Mobile Registration > Mobile Banking > Registration > enter your mobile number and confirm
Internet Banking( For SBI): Log into OnlineSBI, select eServices > State Bank Freedom from the list on the left side > Registration > Enter User ID and mobile number > Select the account (only SB/ CA) to be enabled > submit. For adding more accounts, visit the Home branch of the primary account or other accounts.

 At the Branch: Visit your respective branch.
A  warning message will appear while completing the registration process saying you to accept terms and conditions. Follow the Step 7 for that.
Step 7: Send SMS SACCEPT userID new MPIN to 9223440000
Step 8: Finally you will receive an MMID with which you can send and receive money. Now note down your UserID, MPIN, and MMID.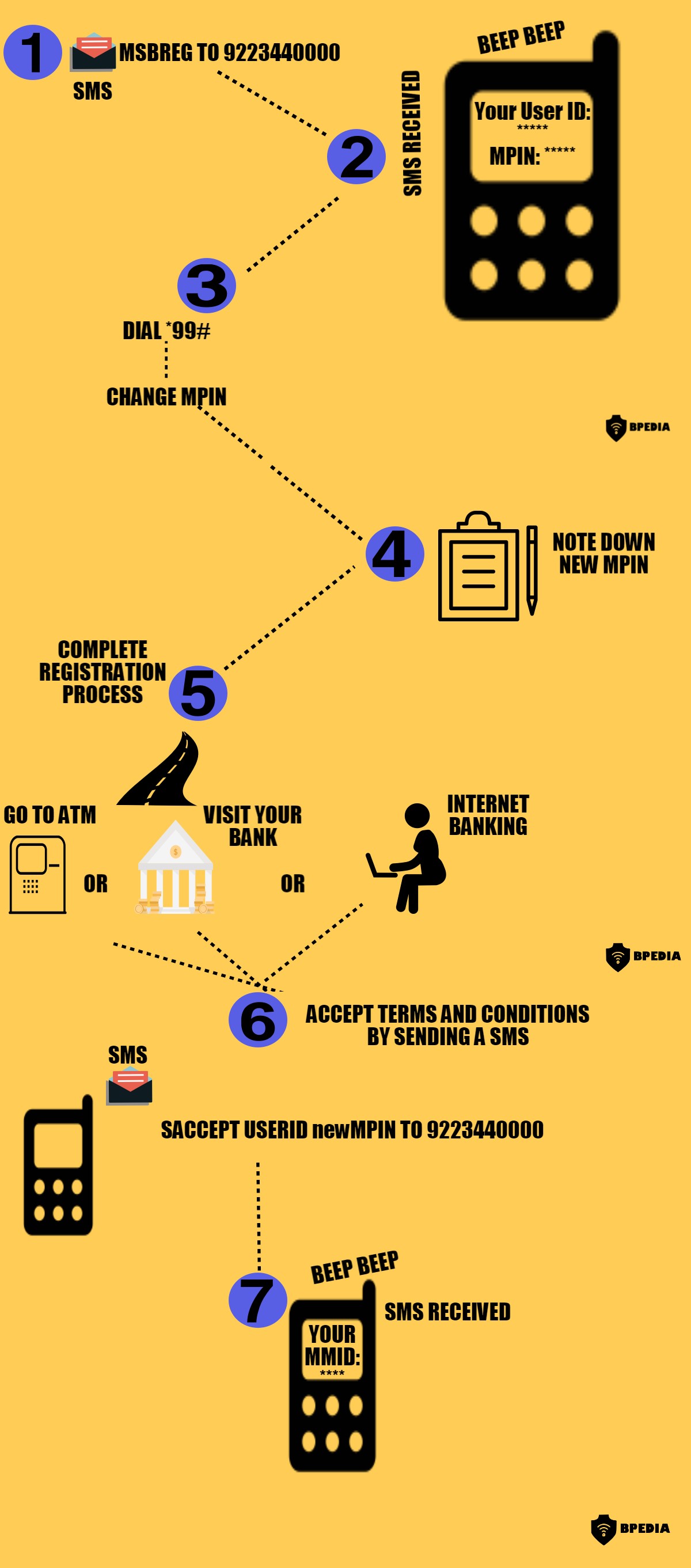 Send And Receive Money:
Once you have completed the registration process and get your MMID, MPIN and User ID you will be able to transfer money, check account balance and also check Mini Statement. You have two options for sending money.
Send Money Using MMID (Mobile Money Identifier): In this case, you have to know the MMID of the beneficiary.
Send Money Using IFSC: You have to enter the IFSC code of beneficiary Bank branch. After entering IFSC code it will ask for beneficiary account no and amount you want to transfer.
If you have liked the post then please do share. This will really help us. And if you want us to send more interesting topics then please like our facebook page. Thank You.