How to change BSNL Broadband plans online in 2017 – Bpedia
When everything you ever need is within you, no point seeking outside   -Anonymous
Yes…You can change BSNL broadband plans online right from your home. No need to go anywhere. We have a complete guide for how to change BSNL broadband plans from all new BSNL selfcare portal.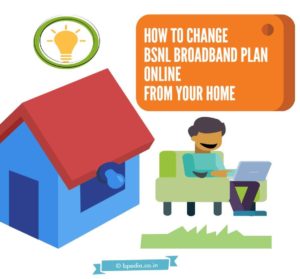 An earlier version of self-care portal was zone specific, but now it is one single portal where people from Karnataka, Punjab, Maharastra, Kerala, Bangalore, Hyderabad all can change their broadband plan from this single new self-care portal.
I am going to guide you through a step by step procedure to your ultimate goal so that you can change your broadband plan anytime and to your desired one.
This tutorial is going to be a little bit longer. So grab that cup of coffee…
Steps involved in changing your bsnl broadband plan:
Signing Up for self-care portal

Linking accounts.

Changing the plan
Signing Up for the Selfcare portal:
Signing up is always easy. You need-
Your Email ID and

Your Mobile number
Go to BSNL Selfcare portal. Click on sign up button.
You may also sign in with your Facebook or Gmail account. But I will be only using the normal sign up procedure on this post. Anyway, you are always welcome to explore around.
Enter Name, Email id, Confirm email id, Mobile Number, Captcha, Telecom circle and click on "Next" button.

After clicking on "Next". A four digit OTP is sent to the registered mobile number. 

Enter the OTP received in the OTP field. 

Enter a password and click submit.
 A verification link is sent to the user's email id. After successful verification of email id, you will be able to log on to the self-care portal through that email id. 

Now, you are all set up….
Our next step is linking account of your Landline/Broadband connection…
In this step, you will add accounts of your respective Broadband, Landline, or GSM  connection.
Linking Accounts Of Your BSNL Broadband Connection:
Go to Manage Account on the left-hand side navigation menu→click on Add Customer Account
Select connection type as wireline service for broadband and landline services. Select customer category as Normal. Put your customer ID and Billing account number and click Next.
Don't know what's your BSNL Billing Account Number and Customer ID is? Well, here's how to find them……
→ On your monthly bill that BSNL sends you.
Or….
→ Just call BSNL customer care no 18003451500 for landline/broadband and 18001801503 for GSM and ask them for your Billing Account number and Customer ID.
On Step 2,  you will be asked to put a Mobile number which is associated with your Landline or Broadband connection. If your mobile number is not registered with BSNL then you have to reach your nearest BSNL customer service center to update the same or simply you can call BSNL customer care 18003451500 for Landline/Broadband and 18001801503 for GSM and ask them to link your mobile number. They will do this for you at their end.
After putting Mobile number, an OTP is generated which you have to put it in Step 3. This OTP is valid for 10 mins.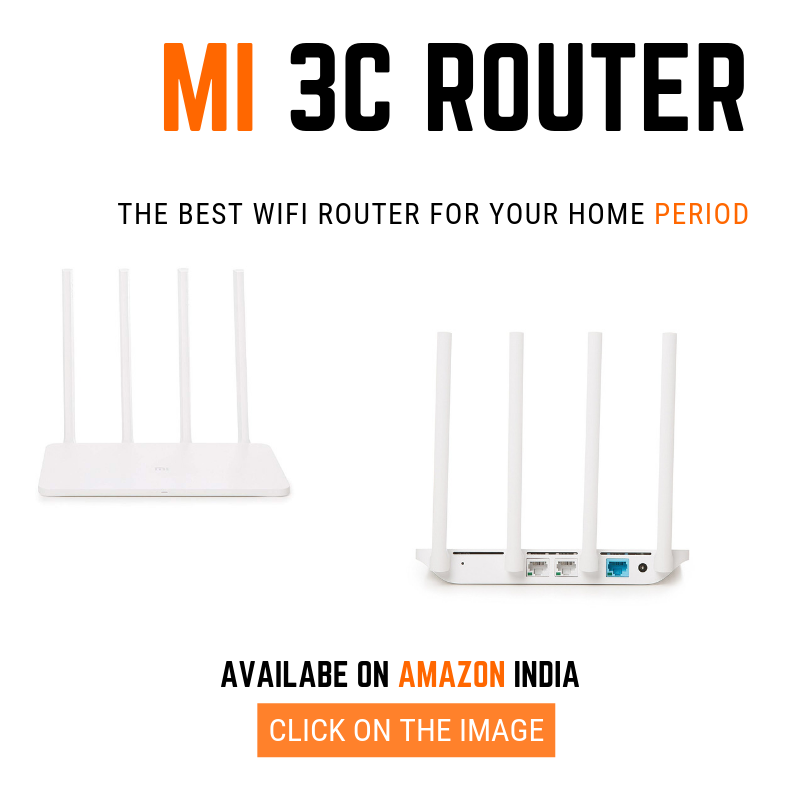 Changing BSNL Broadband Plan-The Final step:
Once you complete the linking of your Account, Yo can see a new user interface displaying your account information.
Click on that Billing Account Number and you can see the navigation Menu has changed. Now there's a tab for Modifying Service. Click on that.

Hang on…. The best and final part is about to arrive.
Follow the infographic below where I have shown you a step by step process for completing rest of the plan change process.
Generally, it takes some time to complete the order, once you made the plan change request it will go to BSNL CRM system. This generated order has to be closed from your local BSNL exchange. Once it is closed. your plan will be changed automatically.
You can track your service change request from the navigation menu bar by going to Track My Service Change tab or simply call customer care number 18003451500 for Landline/Broadband and 18001801503 for GSM.
I have already changed my plan to the latest BB experience unlimited combo 249. Have you? Please share this post if you find it useful. You can share your experience by putting your comment below. I hope you have liked the post. Do like our facebook page and you can also follow us on Twitter and Google +. Ba-Bye.